Welcome to our website
Car Dealer
Car Dealer is the most enticing, creative, modern and multipurpose auto dealer Premium WordPress Theme. Suitable for any car dealer websites, business or corporate websites. The Theme has been Created especially for automotive dealers, car resellers, car service stations, mechanic workshop and auto motor retailers.
Check out our recent cars
Feature Car
Read our latest news
Latest News
Hello world!
December 26, 2022 | post by admin
Welcome to WordPress. This is your first post. Edit or delete it, then start writing!
Read more
Want to know more about us? Play our promotional video now!
What Our Happy Clients say about us
our Testimonial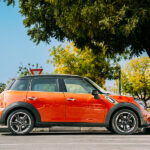 Mini Cooper
Jeg mener helt sikker at kunne høre en positiv forskel på at støjniveauet er blevet lavere, og jeg fik også feedback fra en anden person, som også har en positiv oplevelse med ACAR Akustik.
ID5:a
"En annan positiv känsla, mycket nöjd"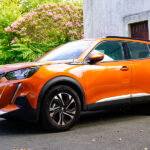 Peugot 2008
Jag är mycket nöjd. Bilen känns mer solid nu och mycket tystare.
Toyota Yaris
Bilen blev mycket tystare. Låter ej så burkig längre. Jag är mycket nöjd.